Jakol Boy
This is Jakol Boy
jakol boy closeup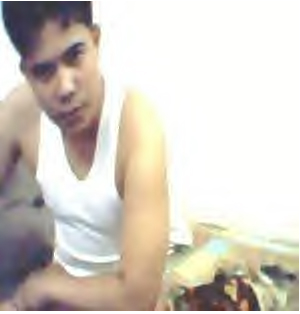 jakol boy again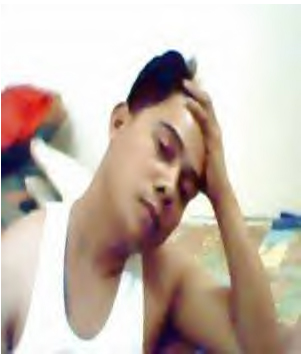 Now let's see him do some stuff. Horny fearless Filipino boy shows off what he's got on CAM! He likes being seen and being recognized.
Look at him watching the video. He really likes to jerk off alot.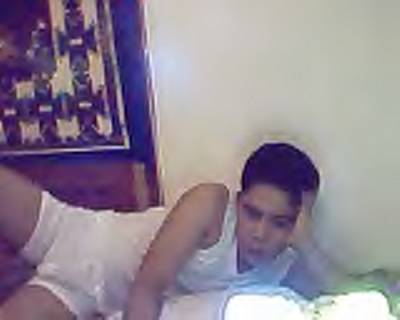 little does he know that he's being watched

He doesn't care anyway because this Filipino BOY is extremely horny and would even fuck a dog if he has a chance

He starts scratching his balls

ever

slowly...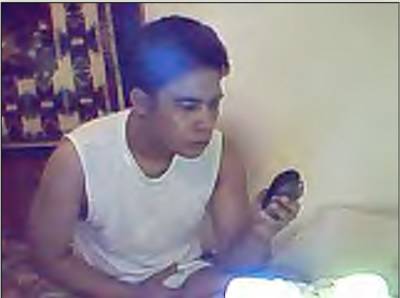 scratchs some more PINOY BOY!! you really liked being watched...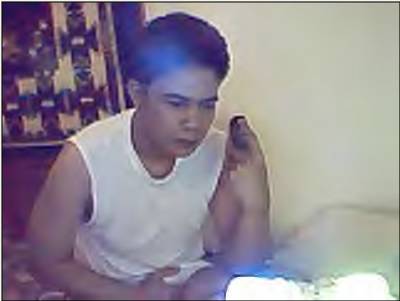 he repositions the camera on his bed to start doing some nasty things....

I wonder what people would say if he gets recognized. He just doesn't seem to care. He's so cute!!!

Take of your pants dude....

ok ill take them off. my big balls are dying to get out of my boxers

Here I go people watch me as i jerk off!!

aahhh!....

eeeh!!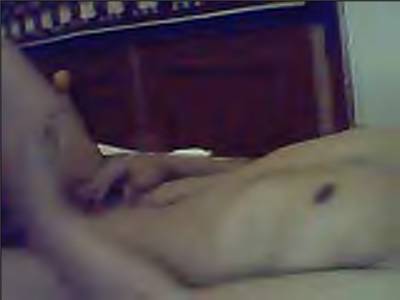 ooh!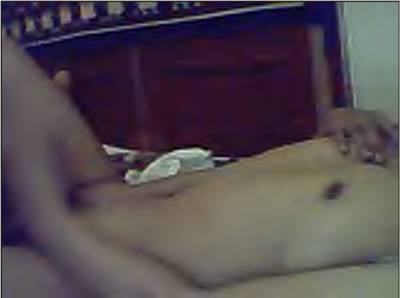 wish i could put my peehole on a nice rubber doll...

... GOD I WISH I HAD A GIRL FRIEND SO I Don't have to play with my bod alone...

oooh!..

stroke my dark cock mama!!..

GOD IM CUMMING!!!

aaaaaaaaaaaaaaaaaa

eeeeeh. MAMA KISS MY BALLS MAMA!!!

God ! that felt like heaven..

my pubes are wet with white cum... lick lick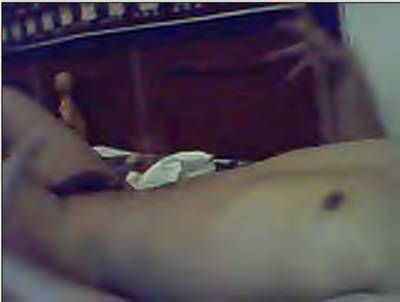 better wipe them up. OOH!! rubbing a towel on my cock feels great. I wish someone can put a finger on my ass while a rub my cock

God my Cock is still hard . ANG SARAP MAGBATI!!!!! Ayusin ko lang cam ko!!!

HAY!!! BACK TO REALITY..

naku!! may tamod pa ata ako sa hita!!! (I still have cum on my Legs)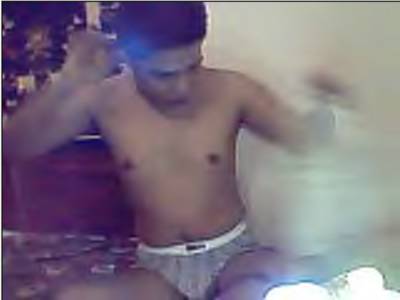 Hey XXX I just finished jerking off. Where you able to watch it in the web? next time ulit :)

ok.. gotta go...

After a nice jack/jerk off in front of the cam. He smiled and said bye to all people watching. Good night to all.